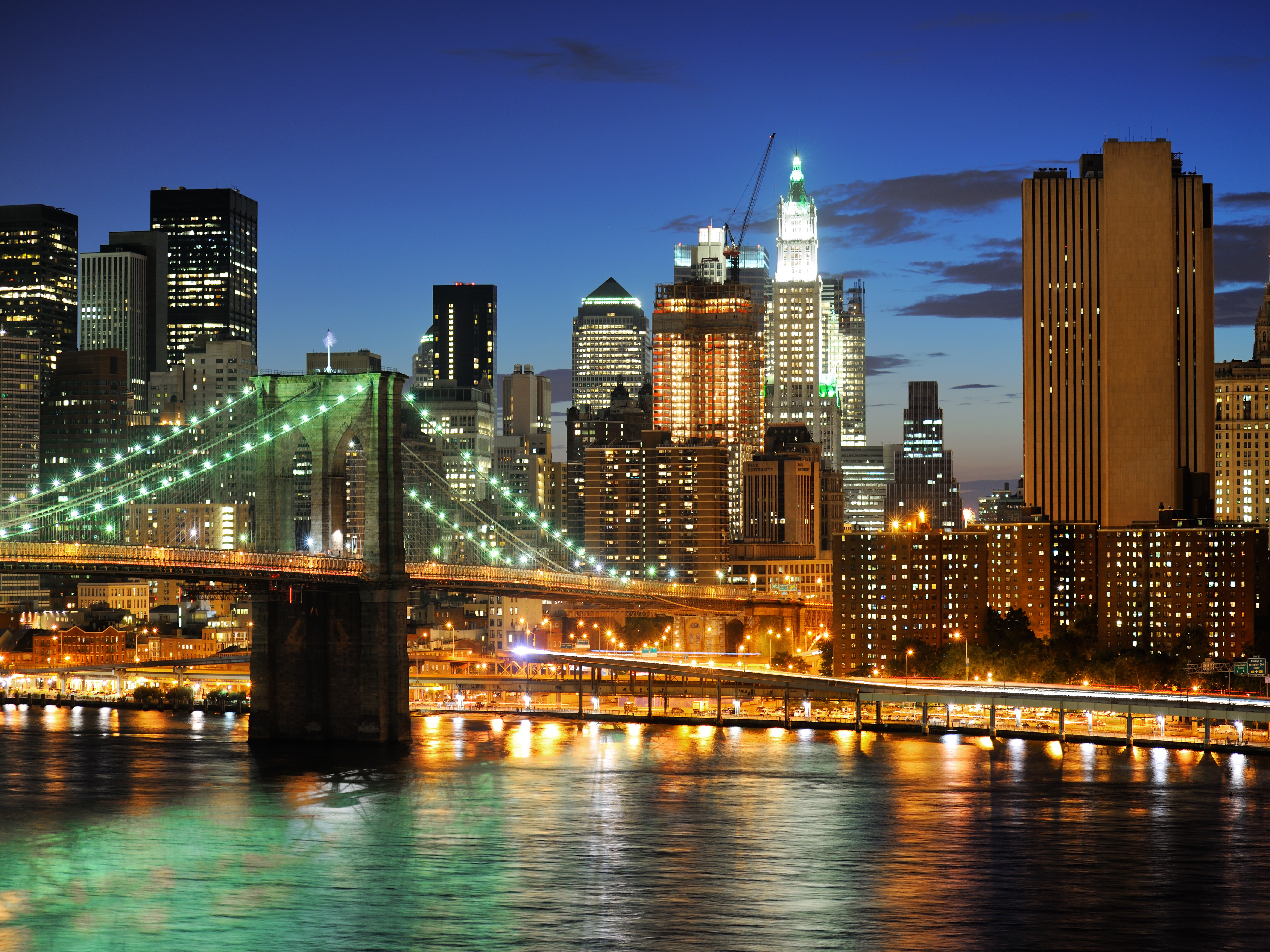 The tests, which are temporary open market operations, may extend through Jan. 29, the New York Fed said in a statement on Sept. 20. Fed staff members presented officials the possibility of the facility at the Federal Open Market Committees meeting in July. The system would allow the central bank to offer an overnight, risk-free instrument to a wide range of market participants, and possibly improve its ability to keep short-term rates at desired levels, minutes from the gathering showed. Fed policy makers, while still buying bonds to support the economy, have also been developing methods to eventually help withdraw record monetary accommodation. Along with raising the overnight bank lending rate, Fed officials have said they may use tools including reverse repos to withdraw or neutralize cash in the banking system. In a reverse repo, the Fed lends securities for a set period, temporarily draining cash from the banking system. At maturity, the securities are returned to the Fed, and the cash to its counterparties. To contact the reporter on this story: Liz Capo McCormick in New York at emccormick7@bloomberg.net To contact the editor responsible for this story: Dave Liedtka at dliedtka@bloomberg.net More News:
Security director leaves a hot trail of New York hotel arsons: prosecutors
He allegedly used bedding and towels to set fires at two New York City boutique hotels where he worked as security director for four years total. By Thomas Tracy , Vera Chinese AND Mark Morales / NEW YORK DAILY NEWS Sunday, September 22, 2013, 7:33 PM Comment FDNY officials claim Mariano Barbosa set fires in New York City hotels so that they would temporarily shut down and he could go to a free hotel room and drink the afternoon away. Conflicting pictures emerged about a hotel security director in New York who allegedly set fires to get out of work, with a co-worker calling him a normal person as authorities gave new details about his four-year spree. Mariano Barbosa, 26, is being held on arson, reckless endangerment and criminal mischief charges and prosecutors revealed how he committed the crimes. Frank Franklin II/AP The Yotel Hotel in New York offers a luggage robot. Too bad a security director can't also be replaced by an automaton, or the Yotel could have avoided several fires allegedly set by former security chief Mariano Barbosa. Barbosa lit up bedding materials in his first fire in February 2009 while heading security at the Soho Grand Hotel, according to court documents. Barry Winiker/Getty Images The Soho Grand Hotel in downtown Manhattan has the dubious distinction of being where former security director Mariano Barbosa allegedly set his first deliberate fire. At the Yotel Hotel, Barbosa used a towel in three separate incidents and bed sheets in two others from October 2011 to this month, court documents show. RELATED: CITY CORRECTION OFFICER WHO TORCHED BROOKLYN BUILDING CHARGED WITH ARSON Kendall Rodriguez Mariano Barbosa was arraigned Sunday morning in Manhattan Criminal Court on charges that he allegedly set series of arson fires in New York City hotels where he worked. A Yotel co-worker was stunned.
Obama Endorses Fellow Democrat De Blasio for New York City Mayor
(Chris Pizzello / Chris Pizzello/Invision/Associated Press / September 22, 2013) Also By Richard Verrier September 23, 2013, 1:00 p.m. Leave it to New York City Mayor Michael Bloomberg to use the 65th Annual Primetime Emmy Awards to plug his city as a film destination. The 65th Annual Primetime Emmy Awards have recognized some of the most talented people in the production industry by honoring so many Made in NY shows this year," Bloomberg said in a statement. "From casting directors to actors, hairstylists to camera operators, New York City is home to a thriving community of creative professionals and we salute all of them, along with our Made in NY Emmy winners." Bloomberg had good reason to crow. More than two dozen awards went to television shows that were made in New York. Emmys 2013: Full coverage: Best & worst Emmy moments | Red carpet video | Quotes from the stars | Top winners & nominees | Show highlights Winners included Showtime's "Nurse Jackie" ( Merritt Wever for supporting actress in a comedy series), NBC's "30 Rock" ( Tina Fey and Tracey Wigfield for writing in a comedy series), HBO's "Boardwalk Empire ( Bobby Cannavale for supporting actor in a drama series), "Saturday Night Live" (Don Roy King for director for variety special), and "The Colbert Report" for variety series. "The City has truly become a TV town which means good-paying jobs for 130,000 New Yorkers and an industry that contributes over $7 billion to the local economy supporting thousands of small businesses citywide," Bloomberg added. New York has seen a surge in film and television production since the state increased its film tax credit. The state offers a 30% tax credit toward qualified production expenses and allocates $420 million annually to fund moves and TV programs. Emmys 2013 full coverage: Timeline | Photo booth | Emmys presenters New Mexico also had bragging rights Sunday night after drama series winner "Breaking Bad" creator and producer Vince Gilligan gave a shout out to Albuquerque for hosting the successful AMC show. "Breaking Bad," about chemistry teacher Walter White ( Bryan Cranston ) who turns to producing and selling meth to support his family, was also set in Abuquerque, spawning a film tourism business that catered to the show's fans. The series wrapped production in April. ALSO:
New York Mayor Bloomberg touts made-in-New York winners at the Emmys
Obama has weighed in on New York City politics before. Past endorsements include William Thompson, the Democratic mayoral nominee against Mayor Michael Bloomberg, in 2009; and incumbents Nydia Velazquez and Yvette Clarke in their Democratic primaries for the House of Representatives last year. In last years presidential election, Obama received 80 percent of the vote in New York, where Democrats outnumber Republicans 6 to 1. Patrick Gaspard, whom Obama nominated to become the U.S. ambassador to South Africa in June, is the link between Obama and de Blasio, said George Arzt, a Democratic consultant not involved in the race. Gaspard has served as the executive director of the Democratic National Committee and been an adviser to de Blasio and his campaign, Arzt said. Gaspard also served as an acting political director for the Service Employees International Union. The 12-year tenure of Mayor Michael Bloomberg, founder and majority owner of Bloomberg News parent Bloomberg LP, concludes at end of December. The election is Nov. 5. To contact the reporter on this story: Esme E. Deprez in New York at edeprez@bloomberg.net To contact the editor responsible for this story: Stephen Merelman at smerelman@bloomberg.net New York Mayoral Candidate Bill de Blasio Spencer Platt/Getty Images New York City Public Advocate and Democratic mayoral candidate Bill de Blasio is running against Republican Joseph Lhota, who headed the Metropolitan Transportation Authority and served as a top aide to former Mayor Rudolph Giuliani.