Horizons ETFs Management (USA) LLC Appoints Head of Sales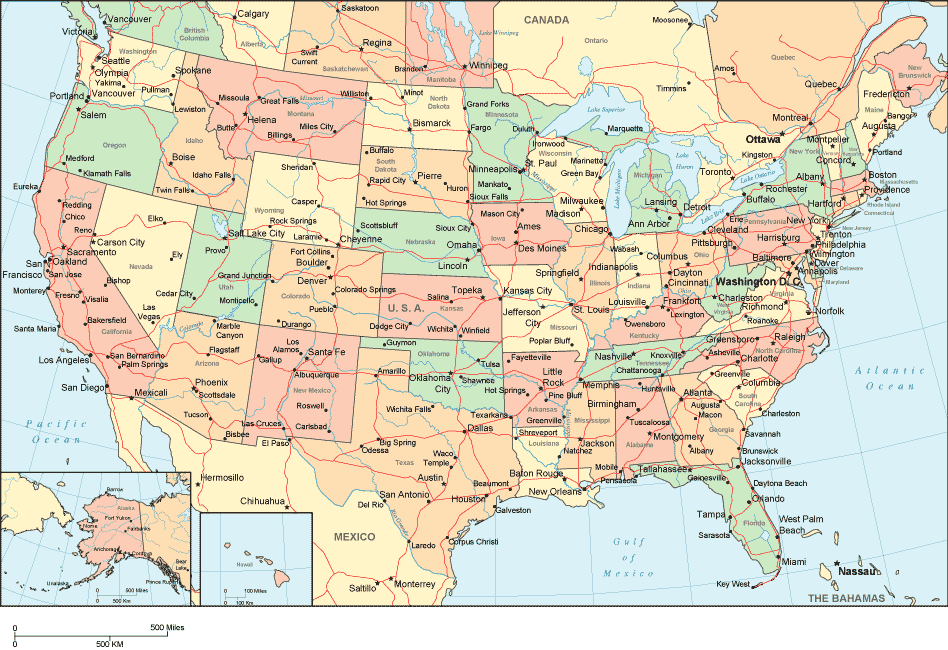 Comments 0 Oracle Team USA crosses the finish line to win Race 16 of the America's Cup in San Francisco Bay on Monday. (Monica M. Davey / EPA / September 22, 2013) Also Associated Press AP September 23, 2013, 6:54 p.m. SAN FRANCISCO Skipper Jimmy Spithill accelerated his 72-foot catamaran off the starting line and steered defending champion Oracle Team USA to its fifth straight win against Emirates Team New Zealand on Monday to stay alive in the America's Cup. The 34-year-old Spithill and his brain trust of Olympic gold medalists British tactician Ben Ainslie and Australian strategist Tom Slingsby kept the American-backed boat ahead the whole way around the five-leg course on San Francisco Bay for a 33-second victory. Oracle's remarkable comeback from what seemed like certain defeat has closed the Kiwis' lead to 8-6 and no doubt has all of New Zealand on edge. Team New Zealand has been on match point since Wednesday, only to watch Spithill and Oracle's improved 72-foot catamaran sail ahead in a determined attempt to keep the oldest trophy in international sports. Oracle Team USA, owned by software tycoon Larry Ellison , has won eight races. But it was docked two points for illegally modifying boats in warmup regattas called the America's Cup World Series, so it needs three more wins to keep the Auld Mug. The regatta would be tied if Oracle hadn't been handed the harshest penalties in the 162-year history of the America's Cup. Besides being docked two points, Oracle wing sail trimmer Dirk de Ridder was disqualified from the regatta and replaced by 24-year-old Kyle Langford four days before the match started. Because Race 16 was delayed a half-hour due to light wind, Race 17 was postponed until Tuesday.
Tweet PRESS RELEASE Surfing America, the National Governing Body for the sport of surfing in the USA, is pleased to announce the first ever PacSun USA Longboard Team is in Huanchaco, Peru, competing in the ISA World Longboard Championships. The team consists of returning ISA World Team members Tony Silvagni and Taylor Jensen, who were joined by the winners of the Surfing America USA Championships at Church, San Onofre State Beach, last June. The team consists of 2 Open Men, 1 Woman and 1 Junior. The woman competitor is Rachael Tilly, 15, from Capistrano Beach, CA. Rachael won the surf off of the top 8 Association of Surfing Professionals North America Women Longboarders at the USA Championships in June. Nick Anderberg won the Junior Longboard Division at the USA Championships and, with it, the coveted Juniors' slot on the USA Longboard Surf Team. The Surfing America Program, which includes regional member organizations Atlantic Surfing Federation, Eastern Surfing Association, Hawaiian Surfing Association, National Scholastic Surfing Association and Western Surfing Association, has been able to develop great surfers in each region through participation in their regional associations' competitions and bring them together in June at the Surfing America USA Championships to compete for the ultimate USA Champion Title. Coach and former World Champion, Ian Cairns, is impressed with the level of talent on the team. "Tony and Taylor are proven world champions and our new talent, Rachael and Nick are excited for the opportunity to show their significant skills on the world stage. We are looking forward to the opportunity of bringing home a Gold Medal." "We are stoked to see the International Surfing Association run a separate Longboard Championship," said Surfing America executive director, Greg Cruse. "There are so many talented longboarders coming through our member associations, it is great to see a path beyond USA Championships for them.
USA Longboard Team in Peru at ISA World Longboard Championships
Fardy is an investment industry executive with nearly two decades of experience in business development and strategic relationship management. Previously, Mr. Prior to that, he was a Regional Vice President with Dreyfus Mutual Funds and a Regional Marketing Director with Putnam Investments. Mr. Fardy graduated from the University of Michigan with a degree in economics. He holds the Certified Portfolio Manager (CPM) and Certified Investment Management Analyst (CIMA) designations. Horizons USA launched its first exchange traded fund (ETF) in the U.S. market in June 2013 with the Horizons S&P 500 Covered Call ETF, which is listed on the New York Stock Exchange under the ticker symbol HSPX. HSPX seeks investment results that, before fees and expenses, generally correspond to the performance of the S&P 500 Stock Covered Call Index(TM), which uses an innovative covered call strategy to attempt to generate additional income from the option-eligible stocks in the S&P 500. In his new role at Horizons USA, Mr. Fardy will focus on developing retail sales channels, concentrating on Registered Investment Advisors (RIAs) and National Broker-Dealer firms. "Michael has a terrific track-record in helping RIAs and brokers find the right index ETF solutions for their client portfolios," said Howard Atkinson, Managing Director of Horizons USA and the Global Head of Sales and Marketing for MAGI's ETF business. "We're excited to have him join Horizons, where he will use his ETF expertise to help expand the usage of HSPX." "We are very pleased to welcome Michael as a member of Horizons USA. To attract someone with his experience and reputation to our organization underscores the credibility we have established in our global ETF franchise," said Taeyong Lee, President of the Global Business Unit of MAGI.
CEIA USA Unveils Leading-edge Solutions, Extending The Reach Of Metal Detection Applications With Industry-first Innovations
In addition, they can be used for up to 100 hours of continuous operation on a single charge of their internal rechargeable batteries. These detectors include the compact CEIA PD140N, the wide search area CEIA PD240 and the industry's first longer range hand-held metal detector the CEIA PD240C. Elliptic Heavy Duty Walk-Through Metal Detectors. These portable, multi-zone detectors are expressly designed for higher volume security checkpoints that screen a large number of people in a limited amount of time. Both provide superior detection of a full range of metal threat items while offering cutting-edge discrimination technology for personal metal items. Featuring the exclusive CEIA elliptical column design, these detectors offer extremely versatile visual and acoustic signaling capabilities and enable security personnel to have a clear view of individuals passing through the detector. They can be assembled in a few minutes and offer IP65 weather resistant protection. Both detectors are featured in recent reports from The National Center for Spectator Sports Safety and Security (NCS4) that show how CEIA metal detectors improve fan experience while maintaining consistent and reliable people screening ( https://www.ncs4.com ). These detectors include the CEIA PMD2 Plus/EZHD and CEIA 02PN20/EZHD. New High Performance Walk-Through Metal Detectors. Offering extreme flexibility and outstanding immunity, the new CEIA SMD600 Plus is the first metal detector in the market that is suitable for high sensitivity applications (fully compliant with the NIJ-0601.02 standard) and high throughput applications (thanks to its high discrimination)As a result, it can be utilized in a variety of situations from the inspection of visitors to that of inmates in a top-security check-point. (Photo: http://photos.prnewswire.com/prnh/20130924/CL85777-b ) These solutions continue CEIA's commitment to provide customers with products that meet or exceed the most recent and stringent security industry standards.